Night time photography for beginners
5 December, 2019 @ 8:00 pm

-

10:00 pm

$75.00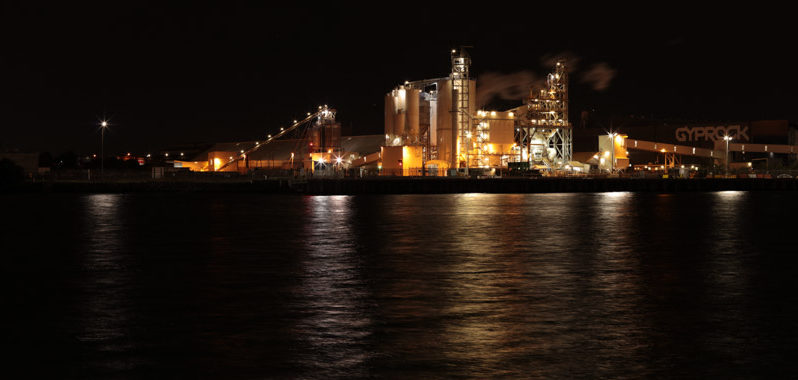 In this workshop we will shoot after dark on the banks of the Lower Yarra River near the marina and Westgate Park, via Lorimer Street in Port Melbourne.
As the sky darkens, Coode Island and Appleton Dock across the river to the north-east will light up, as will Westgate Bridge.
This workshop will cover camera modes and controls and the many options for working in low-light conditions – ISO, shutter speed and aperture.
At this time of the year, sunset is around 8.30pm and we will start with setting up the cameras indoors.
Here is the kit you will need:
A DSLR or mirrorless camera that can be set to manual and bulb modes
A prime or zoom lens preferably with low aperture values such as  f/2.8 or f/3.5 (the lower the aperture value the more light passes through the lens) and a suggested focal length of 80mm or more.
A sturdy tripod
A remote shutter release
A small torch to see your controls once it gets dark (useful for light painting too).
A fully charged battery and a spare (long exposures use more power)
Maximum group size 6.  Cost is $75.
Book here.