Westgate Biodiversity is looking for a nursery manager with skills, knowledge, and experience in this field – someone who is innovative, enthusiastic and good at engaging the community in our endeavours.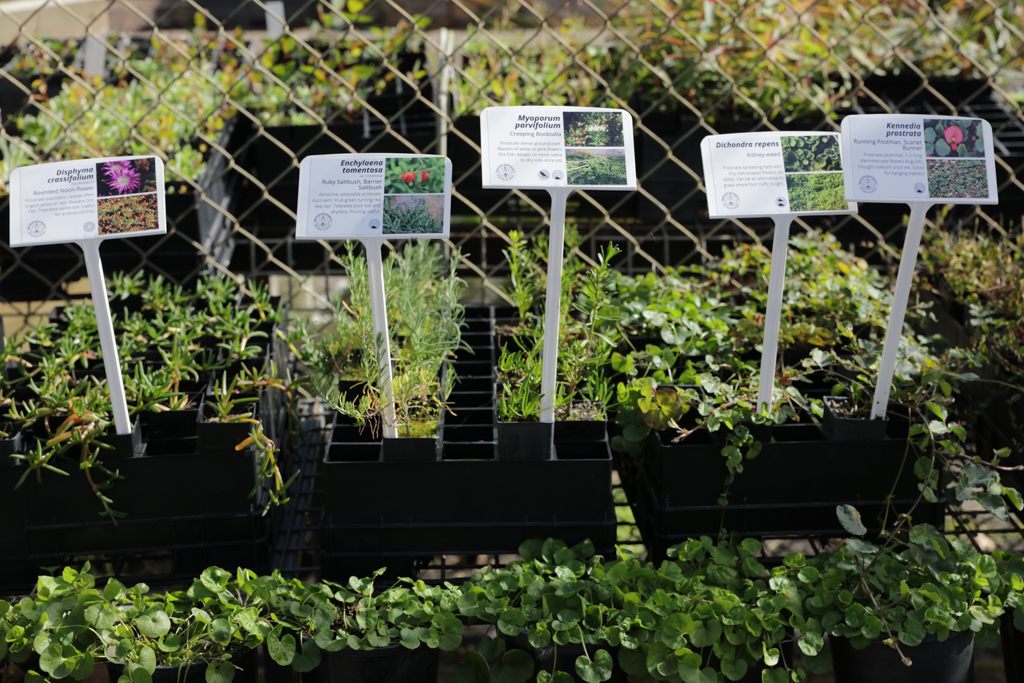 If you are interested in playing a significant role in the biodiversity of the Sandbelt Region of Melbourne, this position may be for you.
The principal role is to manage Bili Nursery which currently produces ~150,000 indigenous plants/year, largely for local government. The manager also advises and supports the work of Bili Landcare at Westgate Park.

This is a full-time position, salary negotiable. Applications close 10 June 2022. See here for the position description and below for the application.
---
Westgate Biodiversity Manager job application June 2022