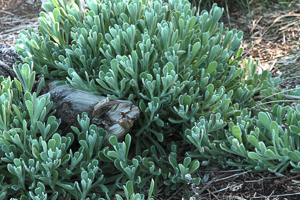 We are a community organisation that receives no ongoing funding for its work. We rely on occasional government grants, income from plant sales, corporate donations, and the generosity of our supporters.
All money raised is invested in Westgate Park, in growing indigenous plants and in encouraging their use in the community to improve biodiversity.
If our efforts and the natural environment matter to you, you might consider making a donation so we can do more!
Westgate Biodiversity: Bili Nursery & Landcare is registered with the ACNC as a charity and has Deductible Gift Recipient Status meaning your donation is tax deductible. Donations are deposited into the WBBNL Gift Fund and may only be used for the stated purposes of the organisation.
---
---