People often turn a cheek to the saltmarsh, it has rarely captured interest in the same way our forests or flowering heathlands historically have. The slippery sedimentary soils, blaring heat and occasionally offensive odours don't lure the passer-by, but the appeal is real.
Bands of colour and texture stand out as plants conform to their tolerable zones, these arrangements delicately defined by the conditions and the unique adaptations of constituent species. The prime adaptation of these plants is their ability to manage otherwise harmful levels of salt in their tissues, and for this they are referred to as halophytes, translating to salt plants. Classifying these plants is ambiguous but for the sake of providing context, one definition made is that halophytes are plants that survive to complete their life cycle in at least 200 mM salt. Under these conditions, all halophytic species have to regulate cellular Sodium, Chloride, and Potassium ions, but the pathways involved vary, and are not completely understood. Straying from the molecular level, some of the visible adaptations are the ability of plants to excrete salts to external bladders on their leaves as seen in our local Atriplex cinerea or compartmentalise it in vacuoles of succulent leaves like in Suaeda australis. Both of the aforementioned plants are in the family Chenopodiaceae, which has the most halophytes of any other plant family with an estimated 381 species.

Our saline lake and lagoons at Westgate Park provide conditions for a number of dycotyledonous and monocotyledonus halophytes. These plants survive in isolation of the dynamic interplay between upland freshwater flows and coastal saltwater influence. This hydrological flux is considered critical to the functionality of coastal saltmarsh systems and so our saltmarsh does not function in the way true Coastal Saltmarsh would, instead being more like Australia's inland salt lakes. Nevertheless, this site provides habitat for a number of birds including Black-winged Stilt, Dotterels and other waterbirds such as the Chestnut Teal. The plants here also give an insight into the history of the area and the remnant saltmarsh that occurred at the mouth of the Yarra River up until the early 2000s only a few hundred metres away at Webb Dock.
A Coastcare Victoria grant gifted to our organisation from DELWP has provided the opportunity to engage our volunteers with these specially adapted plants.
Volunteers have undertaken supervised seed collection of species including Streaked Arrow-Grass Triglochin striata, Rounded Noon-flower Disphyma crassifolium, Sea Rush Juncus krausii, Blackseed Glasswort Tecticornia pergranulata and Austral Seablite Suaeda australis.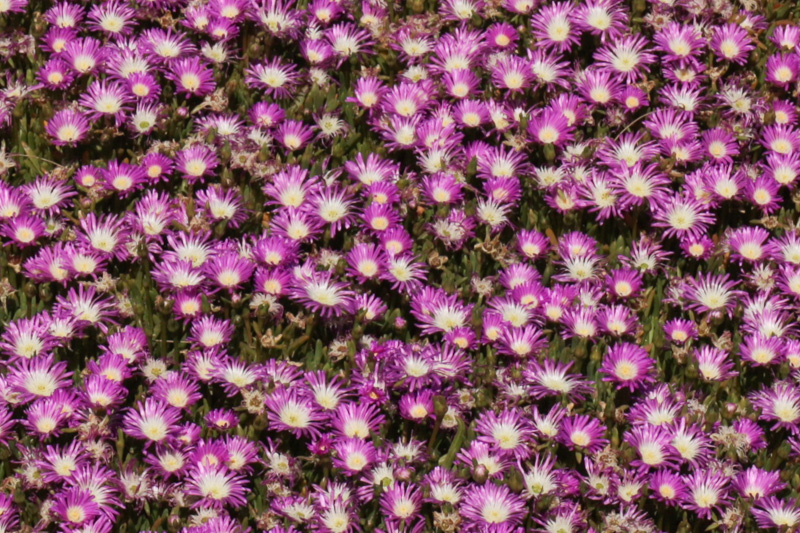 These have been germinated at the nursery and will be grown-on by volunteers to be planted back at the park, where weed control works targeting the noxious Spiny Rush Juncus acutus are underway. We have also been propagating cuttings of Creeping Brookweed Samolus repens that was saved before the development of the docks and has survived in stock boxes at the nursery since. Building on past revegetation works will continue to improve the aesthetic and ecological value of the site known to many as the Pink Lake.
We will be continuing our work on this project for some time, so if people are interested in getting involved please reach out.
For those interested, a great local example of coastal saltmarsh similar to what would have occurred at Westgate where the Yarra meets the Bay can be found at Altona Coastal Park and is well worth a visit.
Holden Sayers, WBBNL staff