Join us for an exciting Walk and Talk Bird Tour, meeting at the Westgate Park BBQ Shelter, Todd Road, Port Melbourne 9am-11am. Get ready to explore the beautiful park, discover the birds that nest in hollows and how our 20 nest boxes might encourage breeding there.
Westgate Park's trees were planted less than 25 years ago so there are no tree hollows suitable for these birds as hollows take 100 years or so to form. Hollow-dependent birds such as cockatoos, parrots, lorikeets, owls, kingfishers and even pardalotes have been recorded as regular visitors to Westgate Park but do not breed there.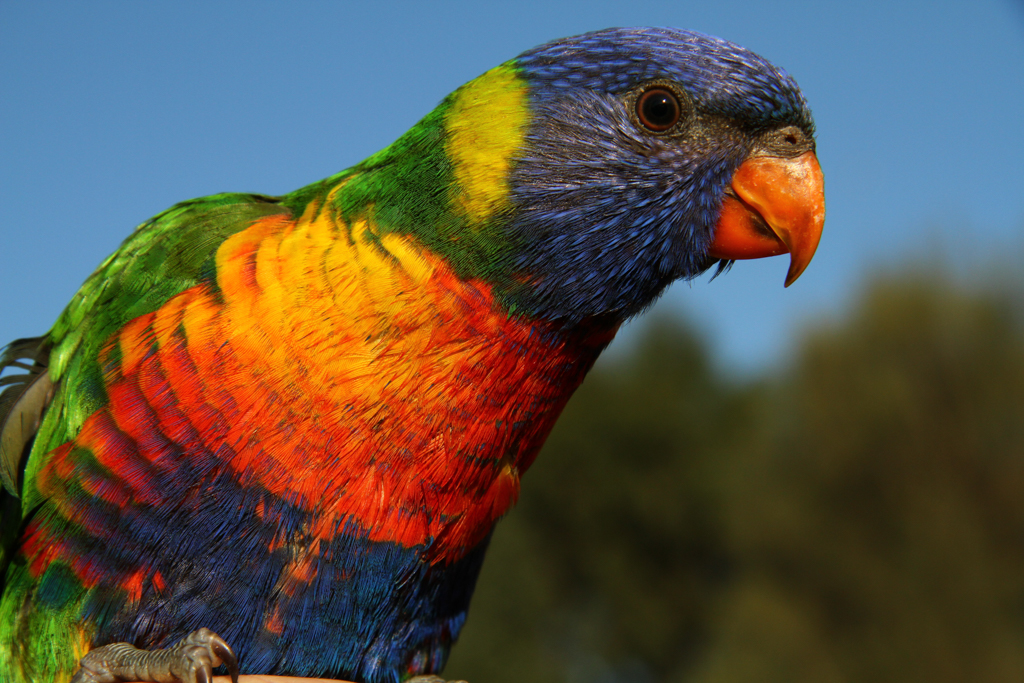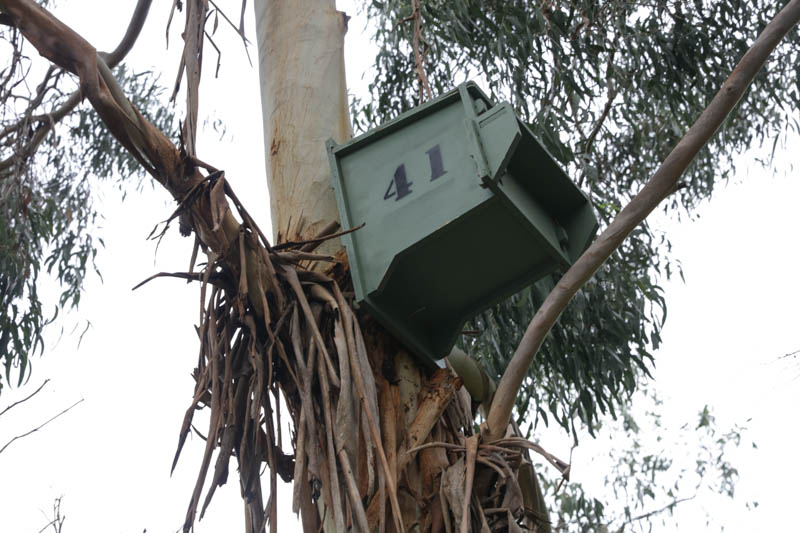 Rob Youl, expert in Landcare and leader of our monthly bird survey, will give us insights into these beautiful birds and how to identify them by their calls. 
We will also be monitoring some of the nest boxes, using extendable cameras and tablets, to discover what, if any, are occupied. 
It's a free event, bookings essential.