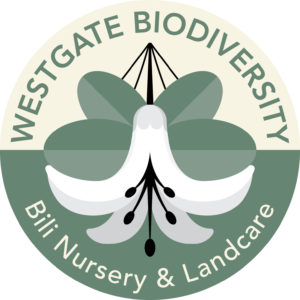 We are building our website so you can have access to a wide range of information about and photos of indigenous plants, those we grow and those we plant.
Read about the transformation of Westgate Park by Westgate Biodiversity's Bili Landcare and there will soon be a shop where Bili Nursery plants and other products can be purchased online.
See too our upcoming events in the sidebar.
Thanks for your patience!