Starting in March, we will be resuming our monthly volunteer work days – the second Sunday of each month – 10am to 2pm with a well-earned break for lunch.
There is much to do at Westgate Park and we will be mostly weeding or planting.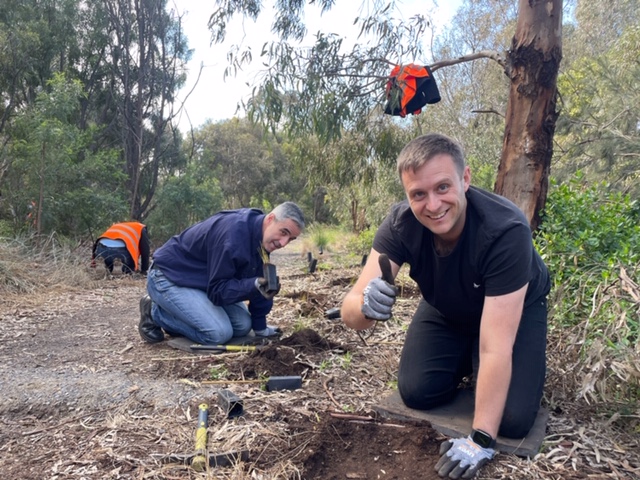 You will need a Working With Children Check or have applied for one (required by Parks Vic).
We will have gloves, sunscreen, and whatever equipment is needed. We suggest you bring lunch, a water bottle and a hat, and wear sturdy enclosed shoes.
If you can join us – every Sunday or just some – please register below.
We look forward to working with you!
Register for Sunday working bees