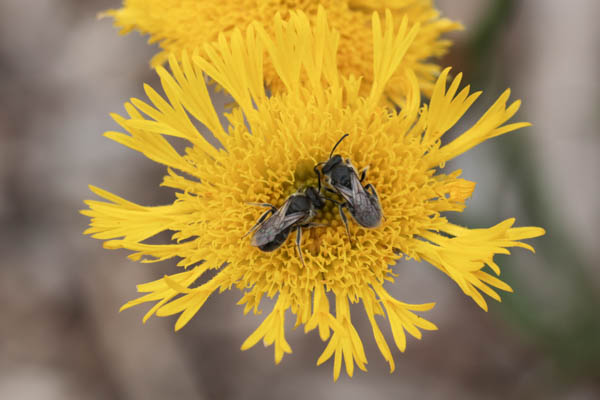 Westgate Park is set to play a key part in an ambitious new project to boost indigenous insect life and pollination.
Emma Cutting is a self-described "amateur plantswoman" who has recently launched an exciting community-led initiative to establish the Melbourne Pollinator Corridor.
The idea is to create a connected 8km-long wildlife corridor to encourage native bees and other native pollinators. The route will start at Westgate Park and end at the Royal Botanic Gardens.
Emma recently told the ABC's Blueprint for Living program: "The way it's going to happen is 200 gardens on the street, so nature strips, created at most 50 metres apart." The short gaps will still allow cross pollination along the entire route.
Westgate Bioversity: Bili Nursery Landcare has already helped another of Emma's brainwaves, The Heart Gardening Project, with advice from Westgate Bioversity manager Nic Brinkley and plants from the Bili Nursery.
To hear more about Emma's Melbourne Pollinator Corridor, take a listen to a recent chat with director of the Royal Botanic Gardens of Victoria Tim Entwisle.