Bili Nursery recently grew and supplied 8000 plants for the Port of Melbourne to fill in gaps in the Todd Rd linear landscape.
Port of Melbourne has now planted, mulched and weeded, and the landscape is looking much better for the tlc.
Here's their tweet announcing 6000 plants already in the ground.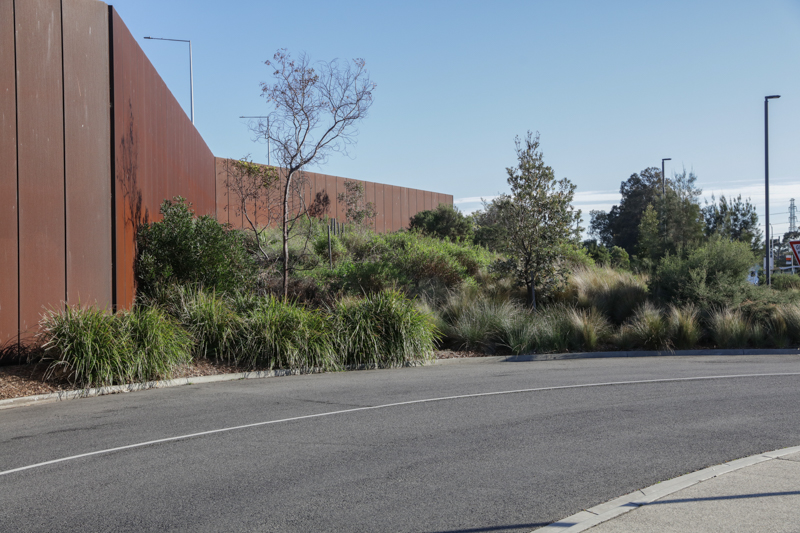 This important community asset was created as part of the Port Capacity Project and is a vital biodiversity link between Westgate Park, the Webb Dock east path and the Sandridge foreshore.
We hope to keep working with the Port of Melbourne to improve their use of indigenous species.