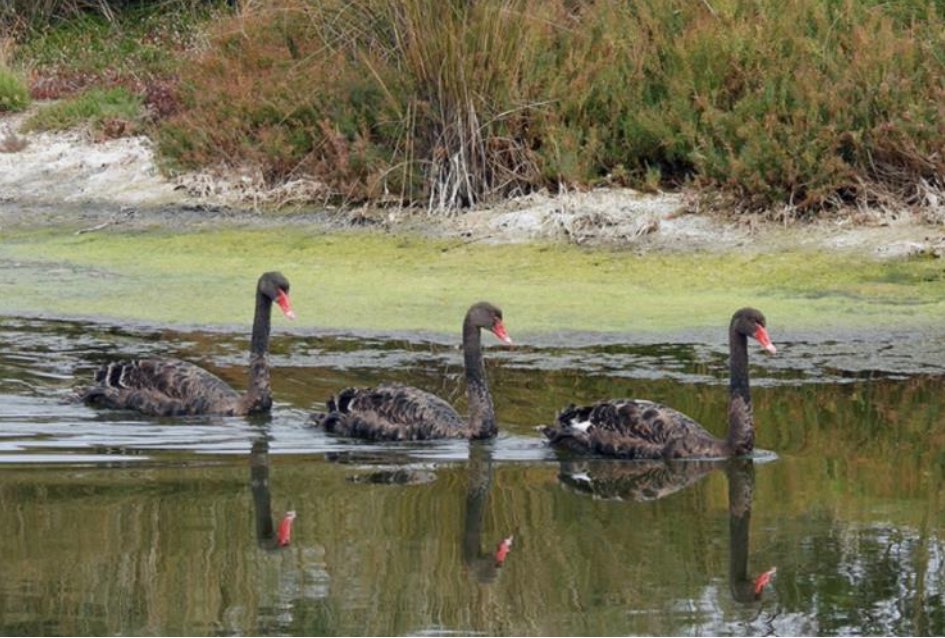 There were two notable sightings in the park over the past month as well as many familiar species.
Habitat on land and water in the park is in good condition.
The various species of mistletoe that have been introduced over the last two years appear to be taking well.
The water in the main lake is very clear. Construction works occupy a substantial area around the pumping station.
There are two notable sightings from eBird: the reappearance of a Bassian Thrush last seen in the park on 22 December 2021; and a Musk Duck seen on 13 April by three observers.
This is the first record of the latter in the park since these monthly surveys commenced in 2007.
Images of these two species were uploaded to eBird by the observers.