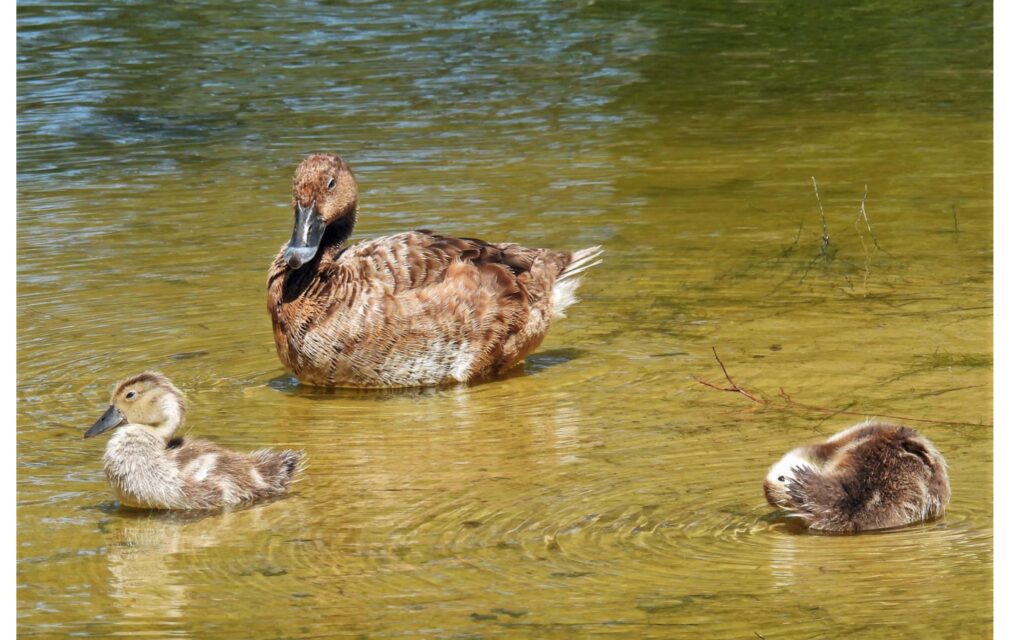 Forty-six bird species were sighted along the Westgate Park survey route on a humid but clear March day. When added to opportunistic sightings between surveys, a total of 64 species were sighted in February and early March.
On the day itself, lake levels were still very high, and the park remains a pleasure to visit.
Interesting species this month were a Brown Quail and an Collared Sparrowhawk very actively hunting small stilts – and therefore actively resisted by a group of adults.
The dearth of Welcome Swallows and Silver Gulls is concerning and there are few frog calls.
Of great interest is the return of a Brushtailed Possum to a high stump near the site of the old toilets. The animal squeezes in amongst the shards of wood left when the tree snapped in high winds, and can just be seen from the path. Another Brushtailed Possum lived here continuously for four years. After a break of some 12 months the niche, which can't be fantastically comfortable, has been reoccupied.
There were a number of interesting sightings reported on eBird over the last month. The most notable are a pair of Red-rumped Parrots observed by Elke Link, who wrote: "Flying in from West, landed in tree at small reedy swamp near Wharf Rd. Took off after brief perch. Appeared to be a pair."
And a Spotless Crake observed by Douglas Rowland at the dam wetland, who wrote: "Good views in the small u-shaped wetland on the west side next to Wharf Road."
This is only the second record in the park of a Spotless Crake, since our regular monthly bird surveys commenced in March 2007. The other sighting was during the March survey in 2016.